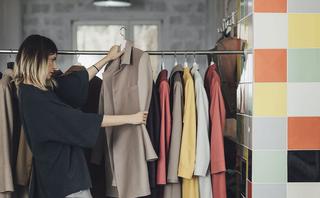 What is Facebook Doing to Combat the Spread of Counterfeit Goods?
As the ad industry evolves, we know it's essential that advertisers understand how our platform enables the creation of relevant, impactful ads that put people's interests first.
Protecting IP rights across our services is always a priority, but leading up to the holiday season, it's often especially top-of-mind for advertisers.
It's why Facebook recently launched a new section of its website designed to connect you with answers to some of the most essential questions around data handling, ad measurement, and brand protection.
Today, we're sharing more about how we deal with counterfeit goods and help advertisers protect their intellectual property (IP) on Facebook and Instagram.