Members of this Marketplaces High Level Group, international C-level executives, represent all sectors and EU countries. They are experts in their specific Marketplaces field and are committed to developing, catalysing and supporting solutions for the NEXT shopping experience. This group is inclusive and transparent and believes that we are stronger when we work together. It collaborates closely with the European Commission and Parliament to develop a set of recommendations. It champions real progress towards the NEXT (R)etail Industry.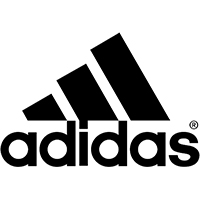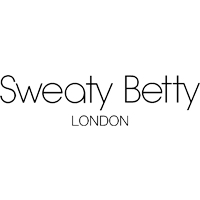 This Marketplaces High Level Group is chaired by Prof. Dr. Christian Stummeyer, Technical University of Ingolstadt. He is responsible for building, leading and reviewing the team's performance. The European High Level Group's goal is to publish a blue paper that will be edited and compiled in a compendium at the end of the year.
Knowledge Partner: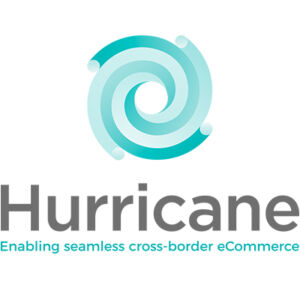 6 x 90 minutes round table sessions



with 10 international C-level retail executives peers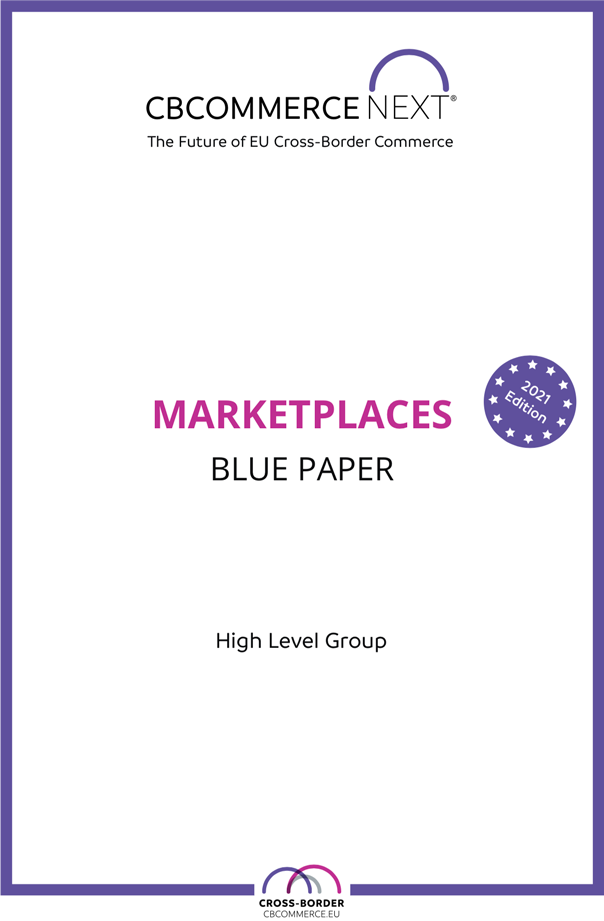 Blue Paper
During and in between the 6 meetings, this European High Level Group will be working on a Blue Paper. This digital research report will contain information on how the group sees the future of Marketplaces. It will help the industry to scale cross-border quicker at European level.